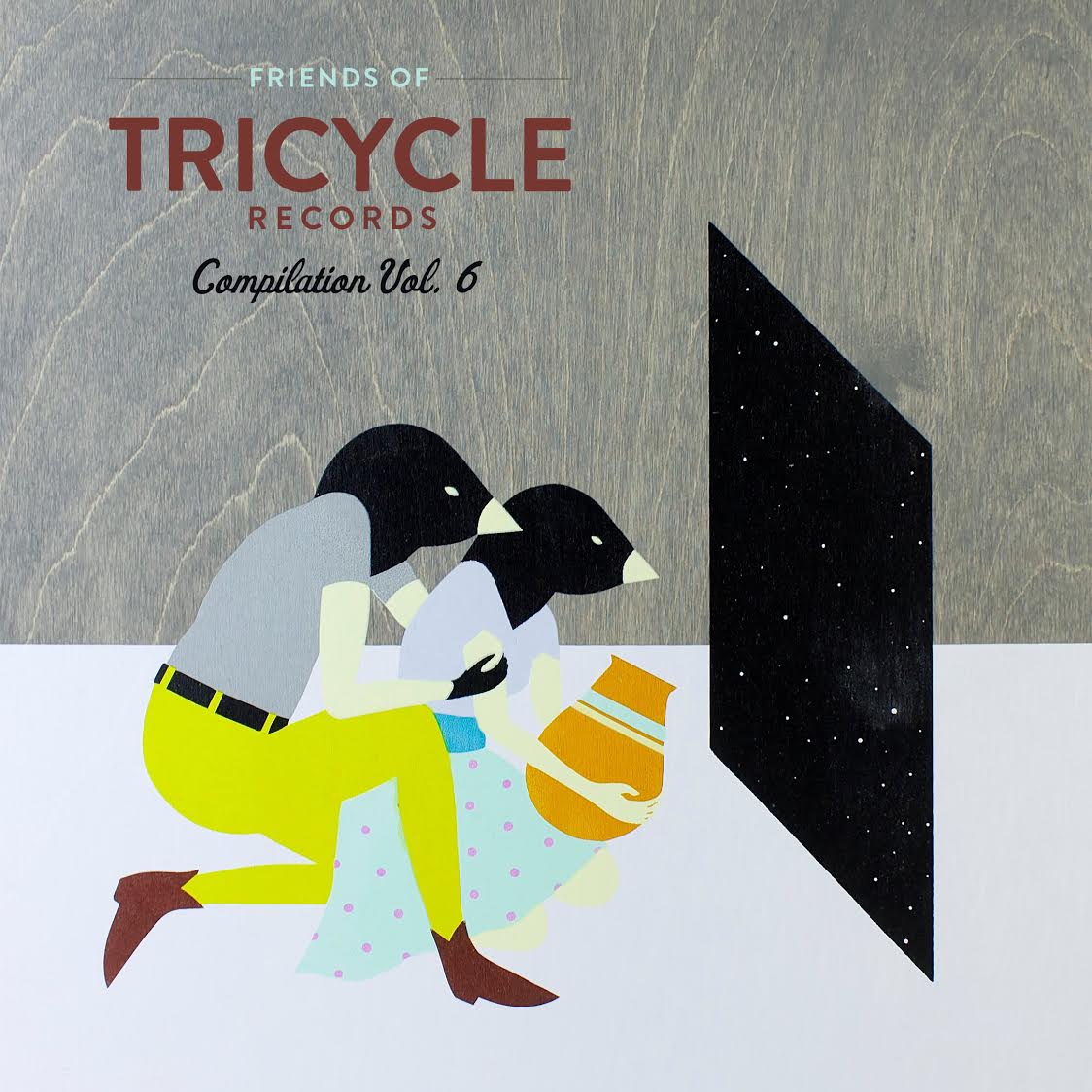 "LIGHT YEARS AWAY" IS RELEASED TODAY FRIDAY, DECEMBER 2nd, 2016. 

The beloved San Francisco record label Tricycle Records  has just released a compilation of the newest sounds of the Bay Area and we are so proud to be a part of it! Our song is called "Light Years Away" and is the first glimpse you can get of our new album Escape From Earth. Other bands on the comp include Rich Girls, Perhapsy, GES, Everyone Is Dirty, Great Apes, Trash Vampires, C.J. Alegre, Travis Haye, Film School, The Union Trade, Meet Me In Orbit, N. Lannon, Good Help, Kitten Grenade, and Mad Denizen.

DOWNLOAD OUR NEW SINGLE AND TRICYCLE COMPILATION HERE

We have some more work to do in the studio, but we will be releasing the full album Escape From Earth on vinyl in 2017 courtesy of Wild Turkey Recordings.